Once upon a time like a thousand years ago we had a conversation that was like "why isn't there a S.A.S.S. about food?" and the end result was let's do this.
We talk about food, you drink couple hundred beers, everyone wins.
---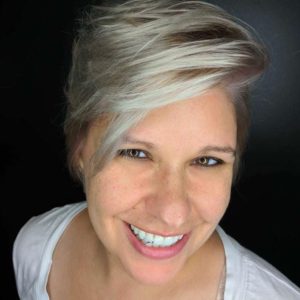 Sarah Lohman of Four Pounds Flour is a historic gastronomist dedicated to uncovering the flavors of the past and using them to inspire contemporary cooking. She'll drink colonial cocktails at daybreak and eat a moose's face, all in the name of history.
Buy her book! It's totally legit.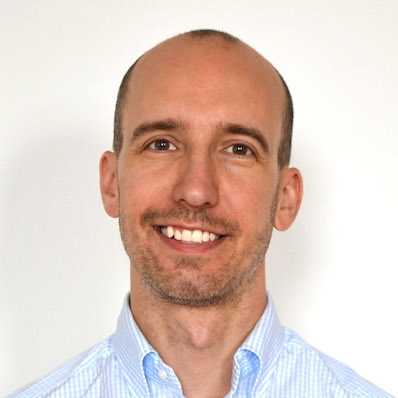 Jonathan Soma of the Brookyln Brainery has an unhealthy interest in how foods work and the chemistry hiding inside. He's a scientist, but exactly the wrong kind for the job. Unusual, exotic fare is his specialty, but his favorite food is grilled cheese from Waffle House.